*Buy 2 get $5 off! Discount automatically comes off at checkout!*
Privacy Comes First!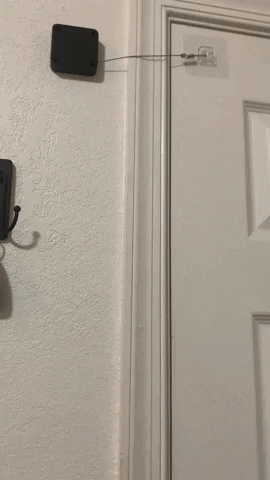 Do you ever have family members come in and leave your door wide open? If yes, you need The Door Closer by Trynded. It ensures your privacy! When people bust inside your room and don't close the door, The Door Closer comes to the rescue. 
High Quality and Durable
The Door Closer has been tested thousands of times so we can assure you it is high quality. The metal string within The Door Closer is the heart of the device because of its strength and durability. 
Easy Installation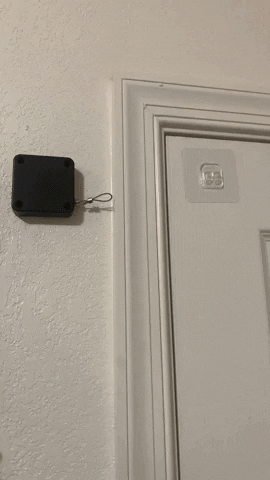 The Door Closer can be installed in 3 simple steps!
1.Attach The Door Closer to the wall by removing the sticker
2.Attach the hook to the door by removing the sticker
3.Put the metal string within The Door Closer onto the hook
After these steps you should be set to enjoy!
Reasons why The Door Closer is better than your standard closing hinge:
1.You can easily attach it to any door in seconds (You can also move it more upwards if you like)
2. You can easily detach the string if you ever want your door to stay open
3.If you want people closing the door behind them all you have to do is leave the string attached while you are in your room
4.This protects against everyone's biggest annoyance if you have siblings
The Door Closer is over all much easier to use because of its simplicity, but the biggest positive of The Door Closer is that you can "turn it on and off" thanks to our durable metal string.